It can be said that the most ideal time for girls to practice is the afternoon session. But if for some reason, work or meeting, then transfer the time for that practice in the morning. It is also an ideal time to practice.
Here are some small suggestions for effective exercise schedule of the girls. Definitely one of the good guides many girls are looking for.
Fitness time for morning is about 30 to 50 minutes. You should change the exercises every morning to get the muscles moving. Cycling, swimming, jogging, exercise are options for her.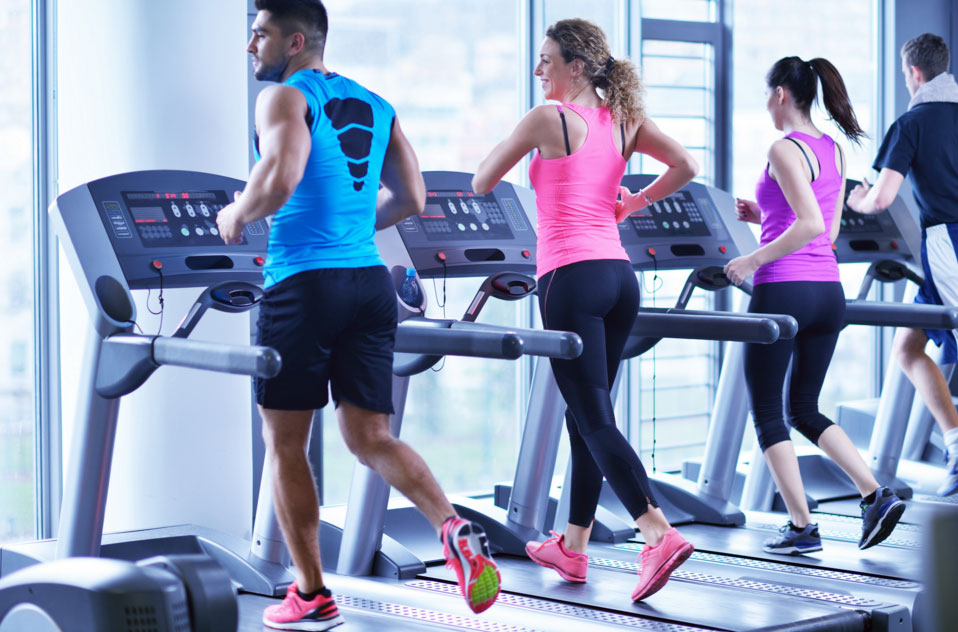 The morning is the ideal time to practice bodybuilding in women. Because every morning, the body after being fueled is breakfast will have abundant energy. Therefore the quality of the exercise will be improved. No, but they do not have much practice time, all day to work or go to school so the morning is a reasonable time.
There are various exercises that are encouraged to practice in the morning. Because this is the time after a long night's sleep, the morning is an ideal time for gentle exercises.
Unlike morning exercises that are gentle and warming up, heavy work will be done until noon and afternoon. Because, the girls had a period of time to regain their inherent health. And this is also the time for the girls to practice to have the desired body.
During this time, heavy, continuous exercises will work very well during this time. And you should use equipment like dumbbells or single bars or treadmill or dumbbells to be able to practice to achieve the best results.
For girls who practice at home instead of going to the fitness center, you can choose to jump rope, pushups also have a very good impact on the muscles. Especially also helps the girls reduce belly fat very well. You can do it within your reasonable time.
One thing to keep in mind when practicing in the afternoon is not to choose the time to practice before going to bed. Because, everyone knows fitness training takes a lot of energy and tired the body.