Circuit Training is a method of training to help you lose fat, help muscles become firmer but perform it is not too difficult.
Circuit Training helps your body adapt quickly to high-intensity exercise, with very short rest periods and your body must be ready for exercise. To increase or decrease the intensity, you simply choose the exercises that are appropriate to put on a circuit. Compound exercises are often considered more difficult with Isolation exercises.
In general, this is a great method to help you practice muscle gain effectively without spending too much time practicing.
According to research published in the journal Biomen Research International, participants in a Circuit Training course have shown signs of improvement, especially obese people. The study selected 8 men with a fat percentage of over 26 percent and followed a 1-month exercise method.
Because it is a flexible training method, you only need to arrange the exercises so that it is suitable for your goals such as Power, Endurance or Strength. For example, if you want to focus more on Power, do it for a short time, take a longer break, while training with Endurance is a long workout and a short break.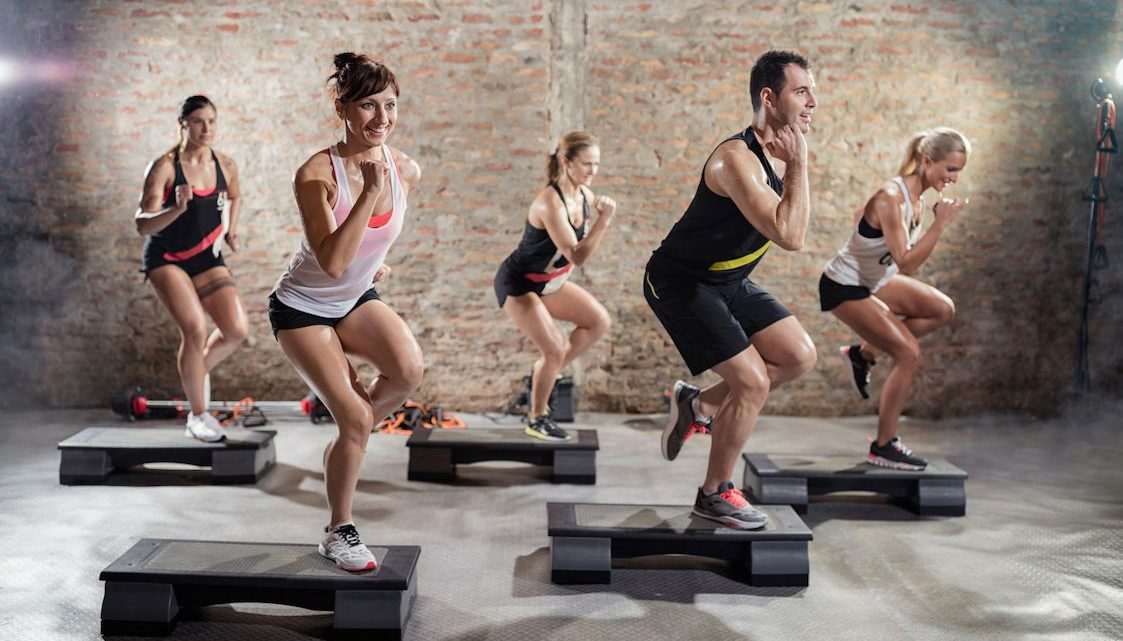 You can combine Aerobic and Strength exercises in one training session, which will save you half the time to practice walking compared to only Cardio or Strength training. So even though the training time is less, you still increase the strength as well as increase this is the biggest advantage of this method.
Indeed Circuit Training is the extremely excellent and effective weight loss method that you should choose. In addition to effective weight loss, you also lose a certain amount of muscle, which is inevitable.
Not only should but also very recommended, because it is a form of exercise quite strong fat. If compared with moderate intensity cardio exercise, it gives a higher ability to burn calories.